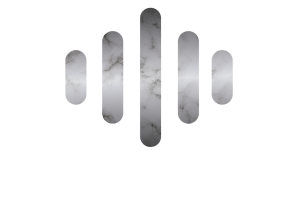 SONGWRITER • PRODUCER • ARTIST • MUSICIAN
OFFICIAL WEBSITE OF MULTI-PLATINUM AWARDED ANDREAS STONE JOHANSSON
To date, music written/produced by Andreas has sold more than 42 million physical copies, worldwide, and streamed more than 1.2 BILLON in total. 
He's had more than 70 official Japanese (Oricon) or Korean (Gaon) number 1's and another 10 number 2's to his name.
He's been awarded with several Japanese Grammy's, been honored with countless Gold Disc Awards in different categories, genres and countries.
Andreas is also highly successful and established in the Eurovision music world.


Please read the full biography for a more comprehensive description of his work and personality.
Also feel free to either look at his discography, where all released songs are listed, or at the summarized discography listing number of placements for each artist.