SONGWRITER • PRODUCER • ARTIST • MUSICIAN
OFFICIAL WEBSITE OF MULTI-PLATINUM AWARDED ANDREAS STONE JOHANSSON
To date, Andreas's music has sold more than 26 million physical copies, worldwide. He's had more than 42 official Japanese (Oricon) or Korean (Gaon) number 1's and another 10 number 2's to his name. In 2019, he co-wrote the winning song "Too Late For Love" by John Lundvik in Swedish Melodifestivalen which ended up on #5th place in Eurovision in Tel Aviv and also became the 3rd most played song in Swedeb 2019. And in 2018, He co-wrote & co-produced "Shuffla" by Samir & Viktor which came on 4th place in the finals, and was the 6th most played/sold song in Sweden that year. He has so far landed 7 songs in Melodifestivalen and 3 in MGP. He's been awarded with several Japanese Grammy's, been honored with numerous Gold Disc Awards in different categories. In 2021 his song "Thank You Very Much" came on 4th place in the Lithuanian ESC selection. Furthermore, Andreas has also had number 1's in Sweden / Spain / Polen / Norway / Czech / Denmark, to name a few.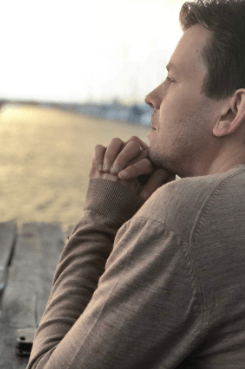 LATEST NEWS
Awesome! My single Calling was included on the Oricon #1 Best Of album which sold 728.674 copies on its first day and sold 1.36 Million physical copies on the first week. 3.3 Million sold copies so far. Most sold album in the entire world 2019 and also #1 On United World Charts.
Chen just released his debut solo EP entitled "April And A Flower". "A Portrait Of You" that I co-produced and co-wrote togehter with Ricky Hanley is ending this beautiful mini album. Hope you like it. https://www.youtube.com/watch?v=E-OooTyBLxw
Korean "Super Junior" just released a duet with Mexican REIK entitled "One More Time (Otra Vez)". So far the song has streamed an astonishing 42 million times on youtube. Check out the video: https://www.youtube.com/watch?v=7GqYSbc1tsM
Andreas is based at HYDRA Studios, Malmö, Sweden. HYDRA is a state of the art studio complex consisting of 7 studios and 2 offices. Please visit full gallery for more photos of Andreas and Hydra.
© 2022 Copyright Andreas Stone